For a better event management, we leave you some Admeus features to simplify all the work.
Set up and organize your congresses, conferences, meetings and livestreaming sessions, from anywhere with our Admeus platform!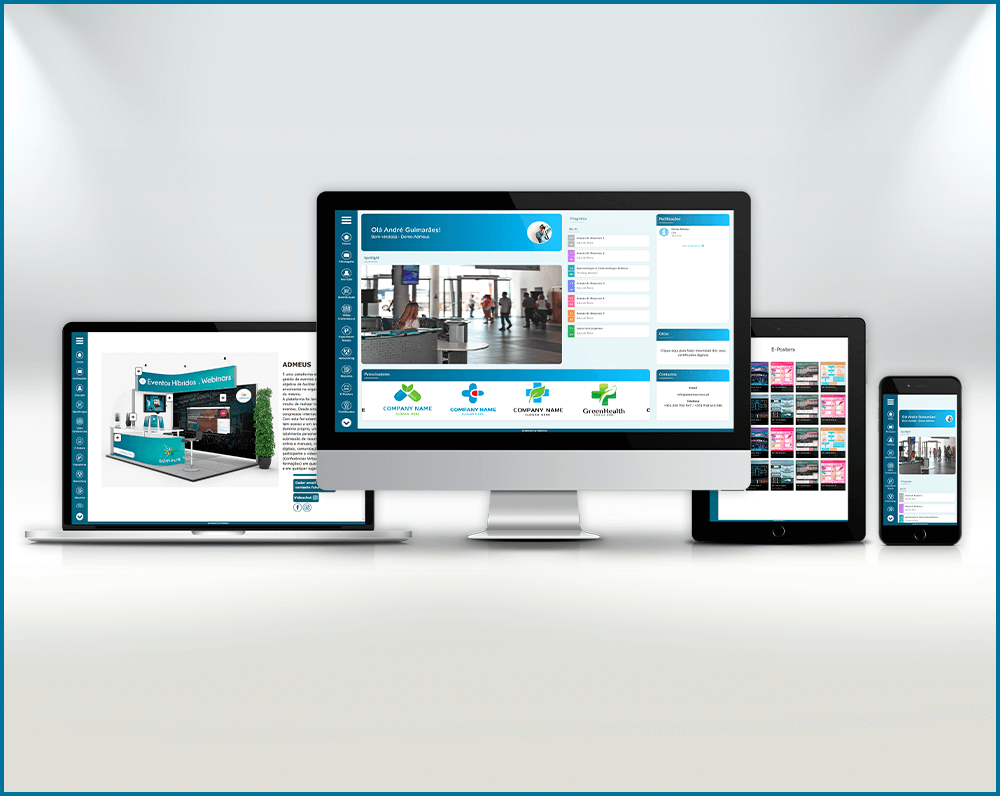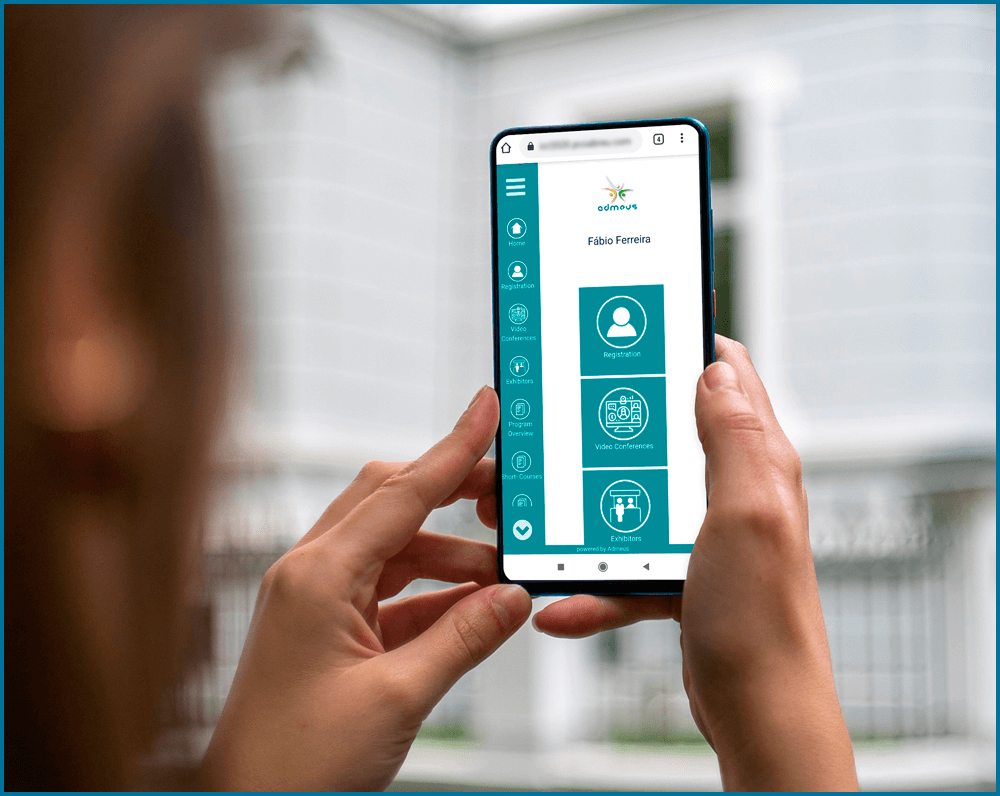 Make the accessibility of your event simpler.
The event's website has become the main communication channel between the organization and its participants.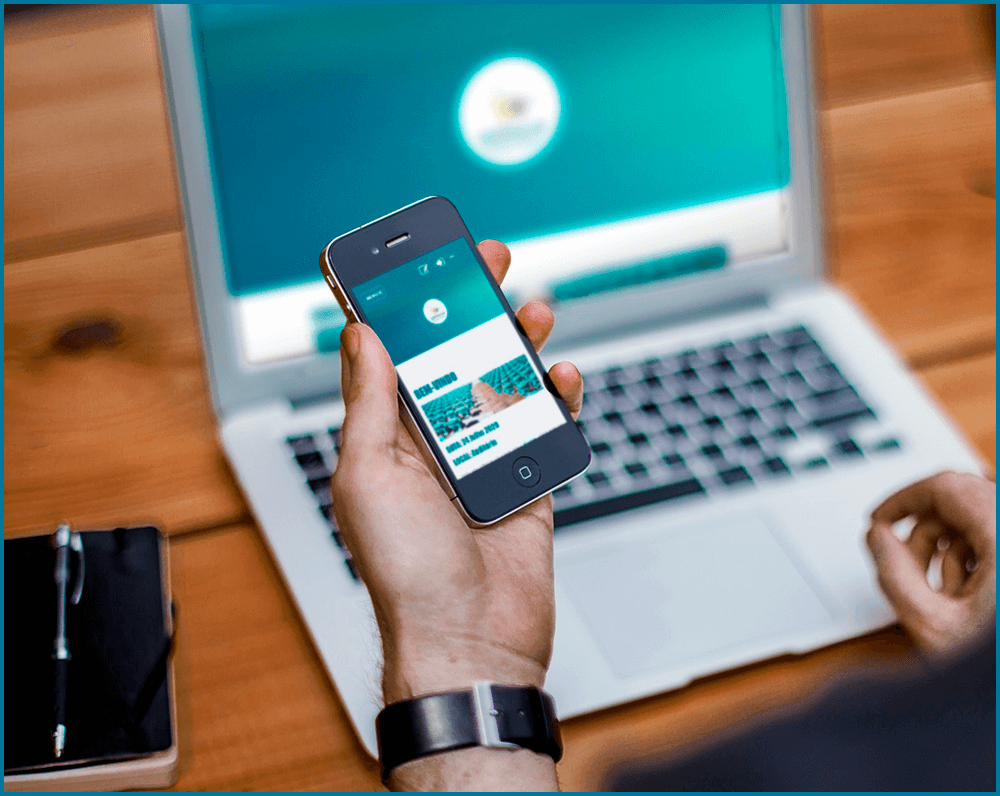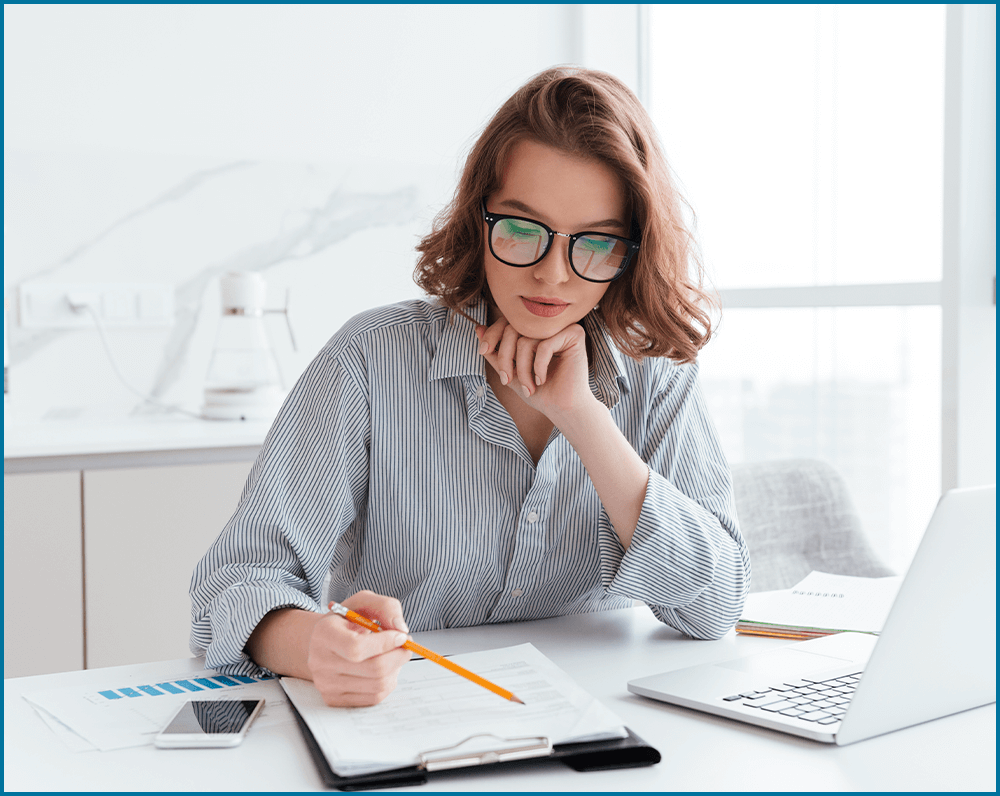 Have the management of your abstracts concentrated on a single platform, and follow the entire process from the submission of works to the communication of results.
Always communicate with your event participant in a simple and quick way.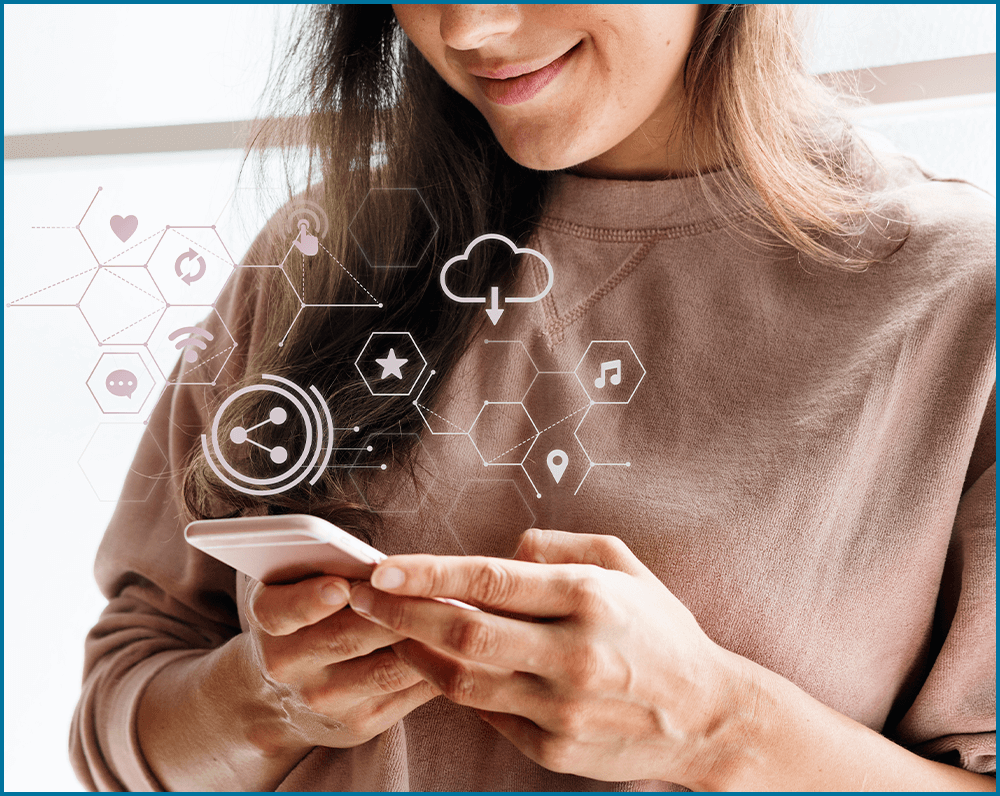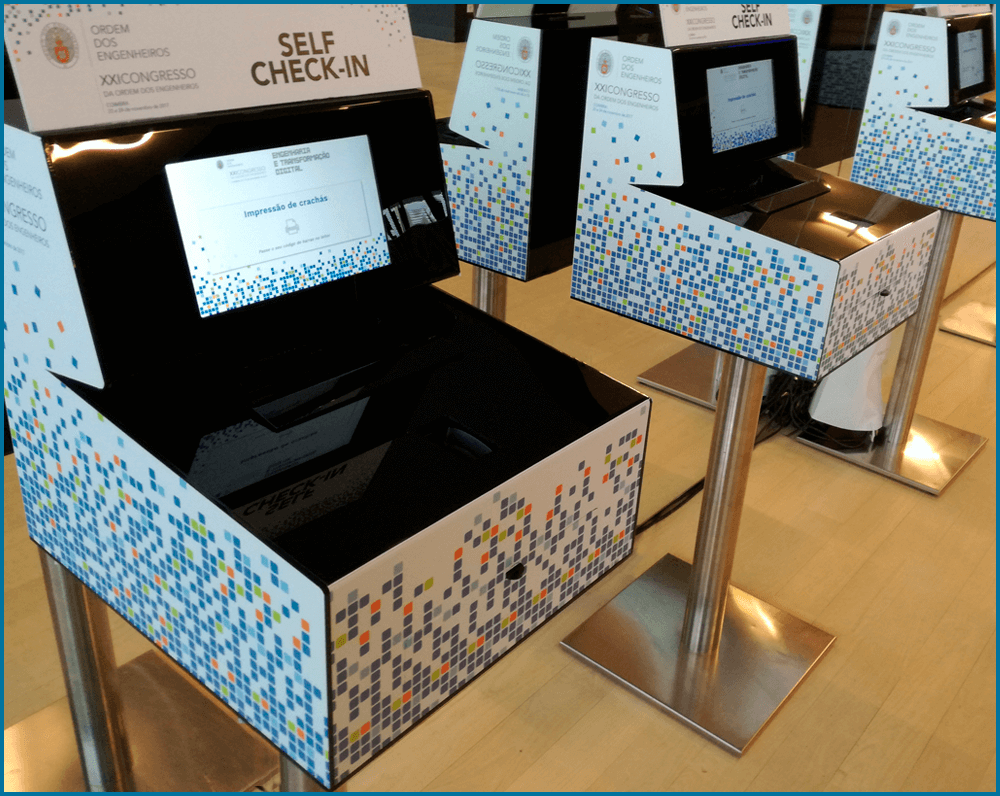 Upgrade your event with our technologies.
Our team is always in constant development to create the best solutions that satisfy our customer's needs.